Principle Investigator

Dr. Angie Gelli, PhD

(email: acgelli@ucdavis.edu; twitter: @GelliAngie)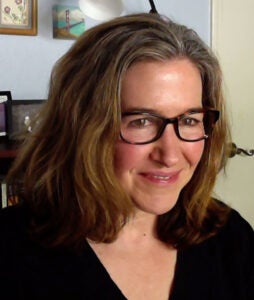 Project Scientists and Post-Doctoral Researchers
Dr. Kiem Vu, PhD – Project Scientist

(email: kbvu@ucdavis.edu; twitter: @kiemvu)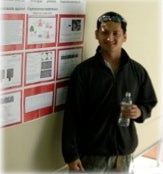 TBA PhD – Post-Doctoral Researcher

Graduate Students
Dylan M. Lanser, MSc,  (MGG)  (email: dmlanser@ucdavis.edu)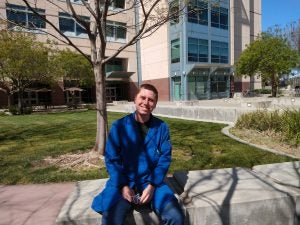 Amelia B. Bennett (MGG) (email: ambennett@ucdavis.edu)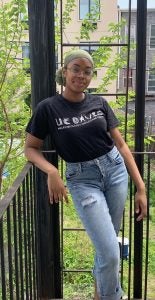 Ryan E. Hogans (MCIP) (email: rehogans@ucdavis.edu)

Undergraduate Students
Christine Wong
Sonia Nezami, Global Disease Biology
Adam Turner, UCD Senior, Neurobiology, Physiology & Behavior (NPB)
Adam graduated and was hired by a Biotech company in the Bay area! Congratulations to Adam!

Wellness Coordinator
Marlowe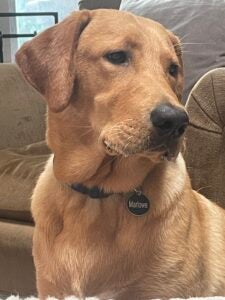 Devi Jayakrishnan  (Biomedical Engineering, OEOES Summer Research Fellowship Recipient) – Devi is now a graduate student in MCIP!

Devi is now a Graduate Student in MCIP.
(devjaya@ucdavis.edu)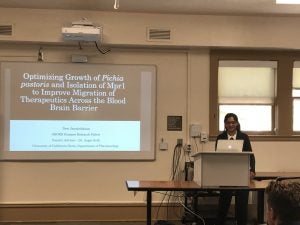 Mariela Duarte (Global Disease Biology Scholar, senior thesis project)
(marduarte@ucdavis.edu)
Rotation Students
Devi Jayakrishnan (MCIP)
Dylan Lanser (MGG)

Dani Zumpano (MCiP)
Javier A. Garcia (BMCDB)
Gregory Walker (MGG)
Zachary Bendiks (MGG)
April Tsai (MGG)
Joanna de la Penna
Mei-Yun Cheng
Alumni of the Gelli Lab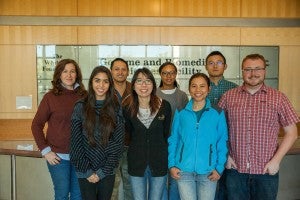 Suvi Menon (Postdoc)
Javier A. Garcia (BMCDB)
Vincent Lam (UG)

Phylicia A. Aaron (MGG)

Sarisa Na Pombejra (MGG)

John P. Uhrig (MGG)

Mantana Jamklang (MGG)

Reina Bassil (UG)

Ashley Chung (UG)

Dan Duang (UG)

Brian Lau (UG)

Christina Doan (UG)

Dr. Richard Eigenheer (Postdoc)

Dr. Min Liu (Postdoc)

Dr. Min-Pyo (Mike)  Hong (Postdoc)

So Young Park M.Sc. (Visiting scholar)

Jennifer Bautos M.Sc.
Rich Tham (technician)

Pedrina Vidigal M.Sc.
Chao Zhang (Visiting scholar)